VC Brands
I love creating my own brands. I'd rather creating something different than following something already existed. Creating something unique gives me the biggest fulfilment.
---

LAMPSLIVE
臨時拉伕
LAMPSLIVE is a music label created by Vicky. It literally stands for Lyrics, Arrangement, Music, Production, Singing & Live Performance. The 5 basic elements of a song together with live performance. Please visit and follow Lampslive Facebook page for updates.
---

Talents Miner
Talents Miner is my Consultancy Business. Please visit Talents Miner's official website for details.
Even If I'm Not Better, At Least I'm Different!

Anonymous
---
The Futurists
扶創樂使
The Futurists is a Community running on a volunteer basis. Please visit The Futurists' official website for details.
---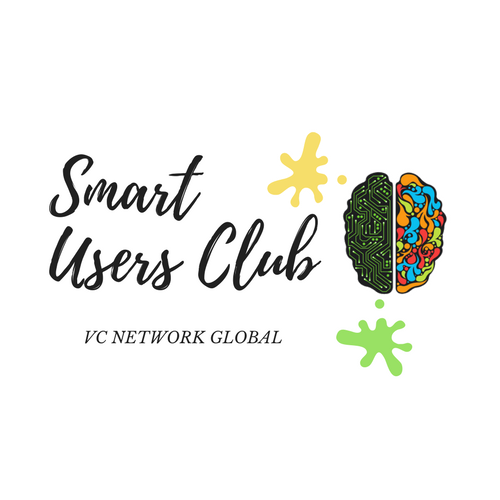 Smart Users Club
Smart Users Club is a Facebook Private Group where we share health and anti-ageing tips and knowledge, as well as up-to-date product promotions. This is a group specifically for the internal communication of my direct selling business partners and users.
If you are interested to learn more, please feel free to directly contact me.